BG LAW FIRM
BG LAW FIRM, provides legal advice and advocacy services both nationally and internationally.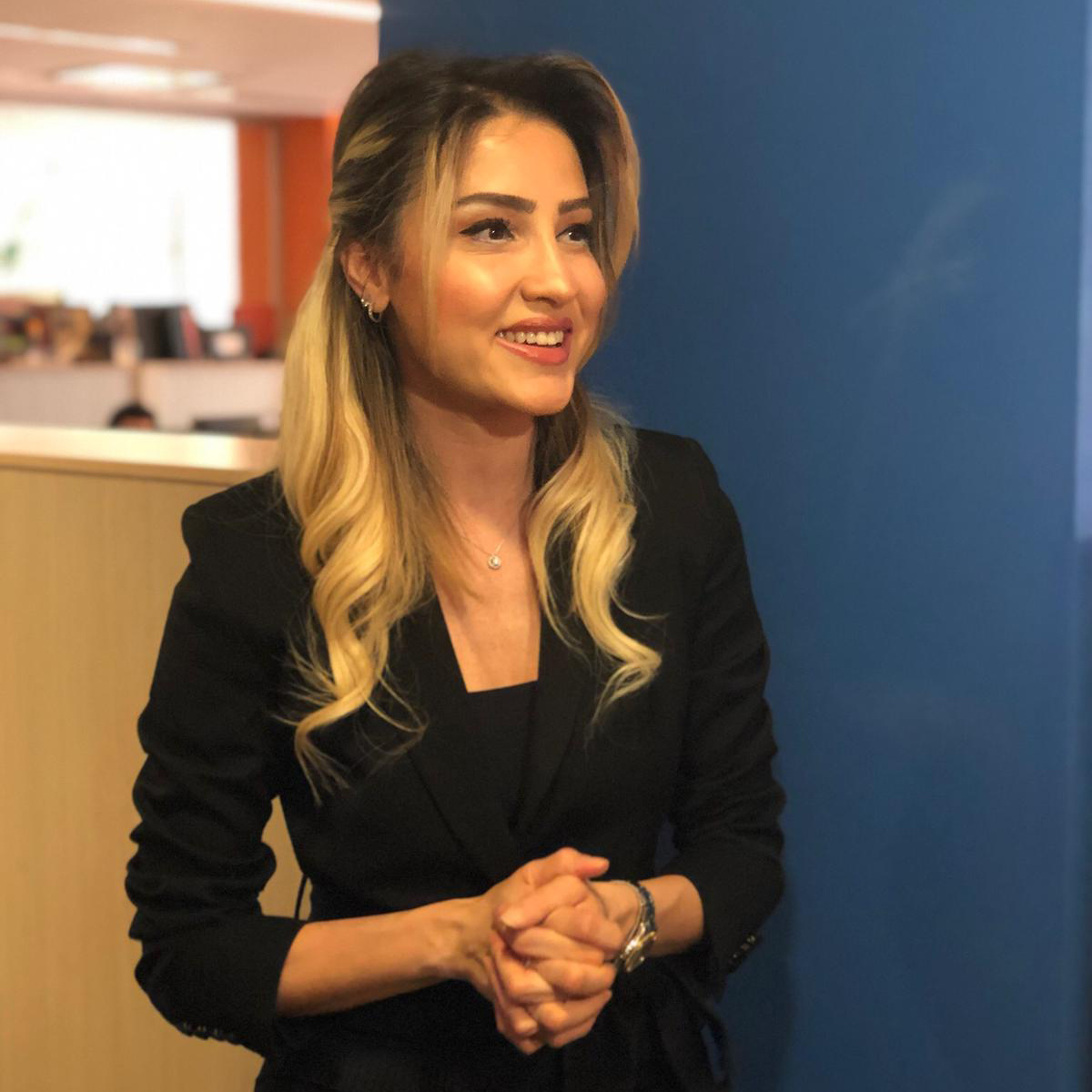 Begüm Gürel, the founding lawyer of BG Law Firm, completed her bachelor's degree at Yeditepe University Faculty of Law in 2007 and her  her Master's Degree in Private Law at Yeditepe University Faculty of Law in 2009.
BG Hukuk Bürosu was established in 2008 by Lawyer Begüm Gürel and has been serving numerous clients in different sectors, both national and international, by taking care of the interests of both the legal system and its clients for more than 10 years. She is appreciated both by her clients and the legal market for her quick, practical and solution-oriented work she has provided in her areas of expertise.
BG Law Firm, together with its staff of expert lawyers and staff in their fields, offers lawyers and consultancy services in Family Law, Inheritance Law, Criminal Law, Commercial and Corporate Law, Law of Contracts, Real Estate Law, Labor Law and many other fields.
Our lawyers aim to provide their clients with a fast and reliable legal service by working in cooperation with an understanding that adds value to their business in particular the sectors in which they operate. It also provides reliable legal services to its clients in international markets in line with its cooperation with foreign law firms.
BG Law Firm has established long-term, trust-based business partnerships with its clients as its main goal. Our office aims to develop its services in accordance with the changing needs of our clients and to provide innovative, quality services.
BG Law Firm  has adopted the principle of working in consultancy & advocacy services in accordance with law, ethics and professional honor, respecting human rights, addressing needs and focusing on solutions. In line with this principle, our office aims to resolve the legal needs of our clients in a reliable and effective manner in accordance with universal legal norms.

Our vision as BG Law Firm is to anticipate, prevent, develop permanent and effective solutions as soon as possible and to achieve the best results by following the ongoing legal processes on a daily basis with the creative legal solutions developed by our legal staff.